Join us for the Living Green Expo, Minnesota's biggest environmental event.
See & try Blackbird Bikes Quadribents at this event!

We were featured on KARE 11 news story on Sat, April 21 about the upcoming Living Green Expo. Video is 4:22 long, they talk about the Quadribent 3:07 into the feature. http://www.kare11.com/news/news_article.aspx?storyid=973813

Sat & Sun, May 5-6, 2012
Minnesota State Fair Grounds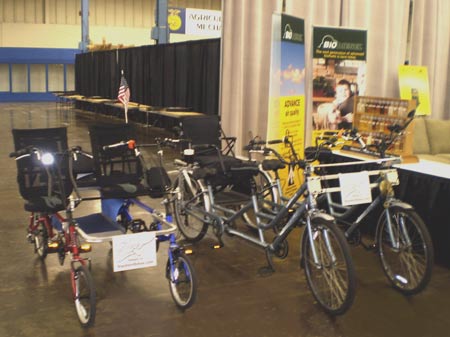 Blackbird Bikes Quadribent & QuadriTandems at the Living Green Expo
Come for a test ride!
The Living Green Expo features hundreds of exhibitors showcasing all things green and good. Come and connect with others, find resources, and get in on the latest green technologies.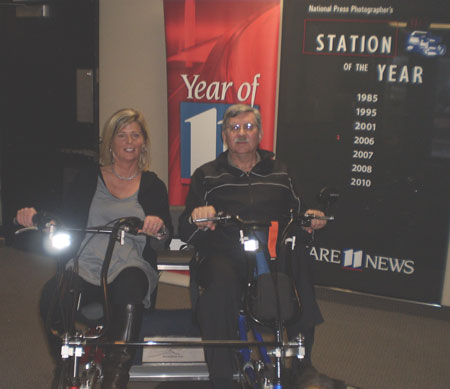 KARE 11 reporter and Jim Black on Quadribent side-by-side bike